IPhone repair
We repair and can fix anything from a shattered screen to water damage. Come into cafe electronica today and receive a free estimate on your same day iPhone repair services.
IPad Repair
Is your damaged iPad stressing you out? Slowing you down? Had enough of not being able to do your work ? Bring it in to our experts at cafe electronica and we will have you up and running in no time.
Samsung Repair
From cracked screens to broken charging ports and more, we repair all samsung phones, we know how expensive the parts are, so we have reduced our labor costs making us more affordable and conscious of our customers.
We are an
Affordable mobile phone, tablet device, laptop & PC repair shop
When you're in need of repairs for your mobile phone, tablet, laptop, PC or other electronics, depend on the professionals and very friendly staff at café electronica Brighton. Café electronica is your one stop for affordable professional and dependable repairs. From cracked screens and water damage to faulty batteries and much more, you can rely on us for all your device faults, big or small. Think repair think cafe electronica.
Schedule your FREE estimate today!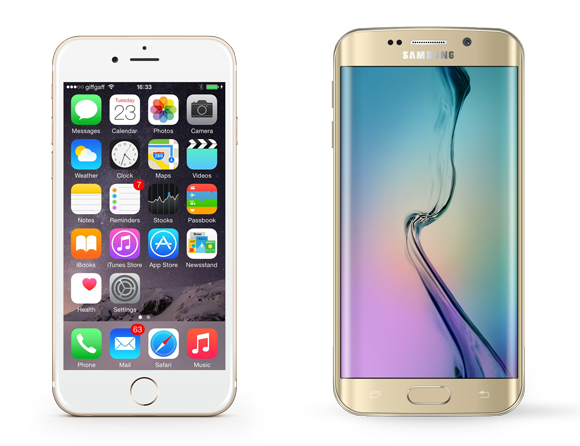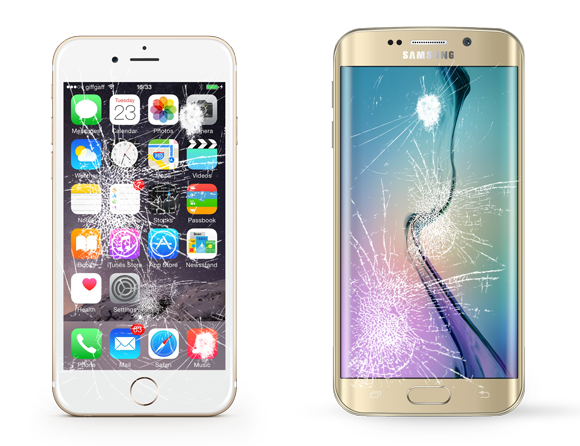 More information about us
Cafe electronica is a Phone repair shop and internet cafe located on Trafalgar St, Brighton at the edge of North Lanes, providing a mixture of services from device repairs to phone/ Tablet accessories.
Who we are
Do you need your mobile phone or any other device REPAIRED?
Why Delay? Get in touch today for a free quote and remember if we can't fix it we won't charge you. NO FIX NO FEE!
    Cafe Electronica
a mobile and electronics repair center
that offers a professional service through friendly staff.